Who we are
The Australasian Brain Stimulation Society (ABSS) was founded in 2018. The ABSS is made up of a diverse group of researchers, scientists and clinicians from across Australasia. Our goal is to promote excellence in scientific research and clinical practice using brain stimulation, in order to advance our understanding of the brain and improve wellbeing for people with psychiatric or neurological illness.
Brain stimulation refers to the use of techniques such as transcranial magnetic stimulation (TMS), transcranial electrical stimulation (tES), deep brain stimulation (DBS), and electroconvulsive therapy (ECT), for the alteration of brain activity. Brain stimulation methods are used in a wide variety of research fields and are at the forefront of new treatments in a range of clinical disorders.
The purposes of ABSS are to:
Promote the understanding and use of brain stimulation in scientific research and clinical practice.
Foster communication and collaboration between research groups and clinical groups across Australasia who use brain stimulation.
Support students, early/mid-career researchers, and clinicians who use brain stimulation.
Provide opportunities for high quality education and training of members.
Convene regular meetings of members and facilitate workshops on the use of brain stimulation.
ABSS is committed to ensuring equitable participation that is representative
of the diversity of our field across all its activities.
Executive committee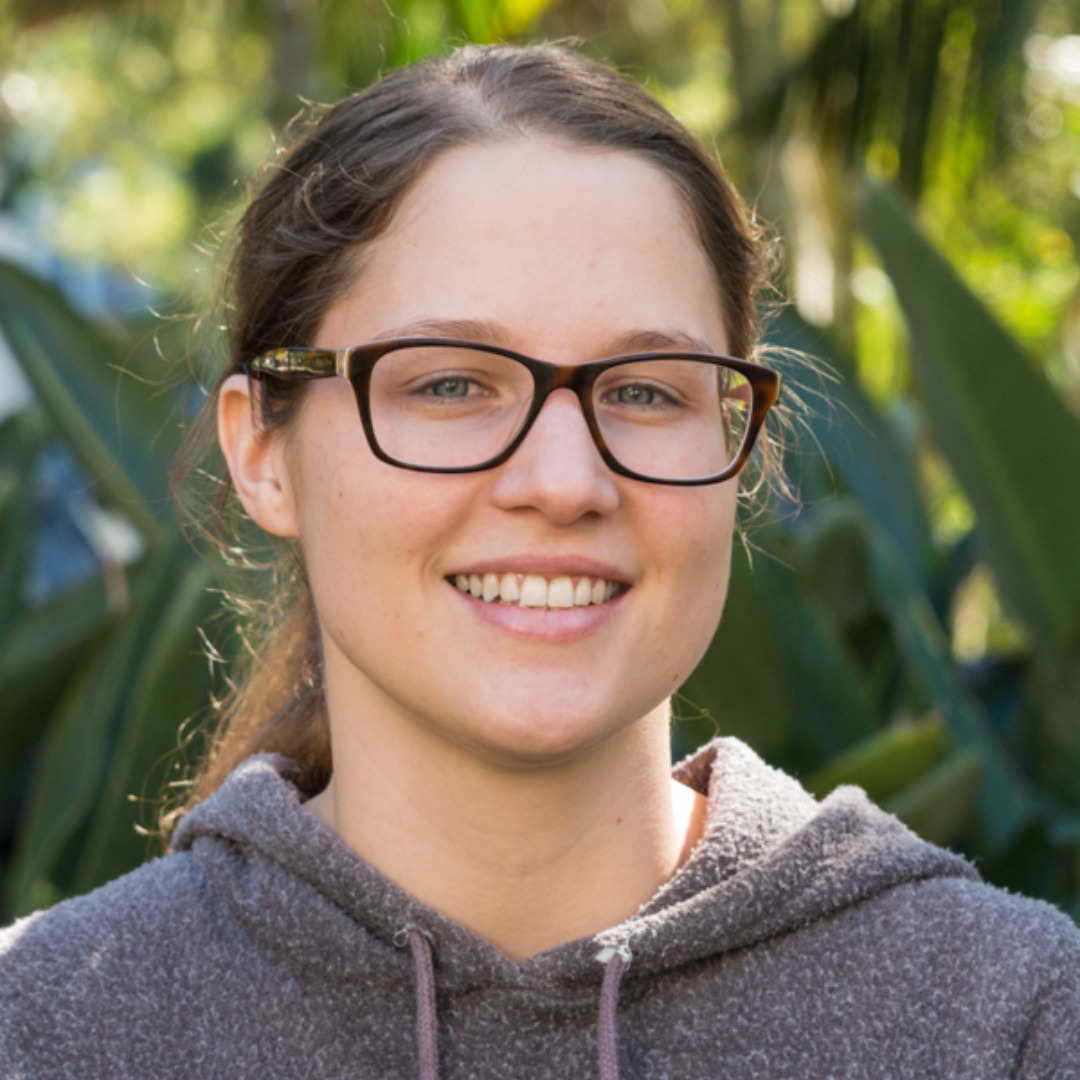 Dr Hannah Filmer
President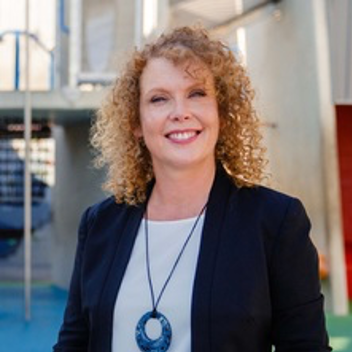 Professor Karen Barlow
Vice President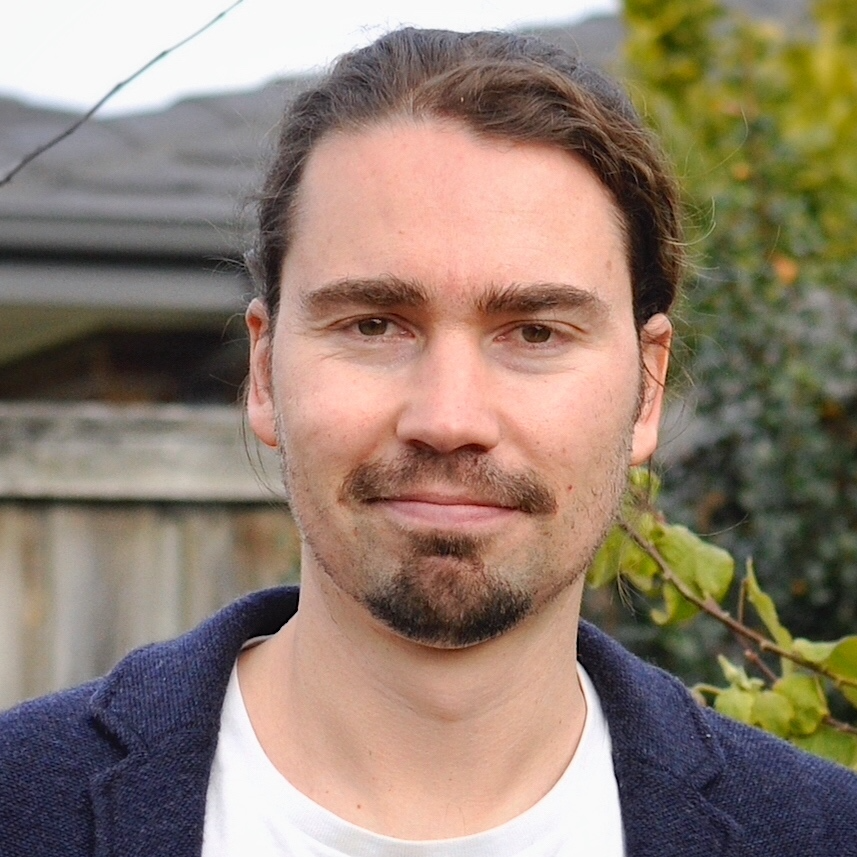 Dr Aron Hill
Secretary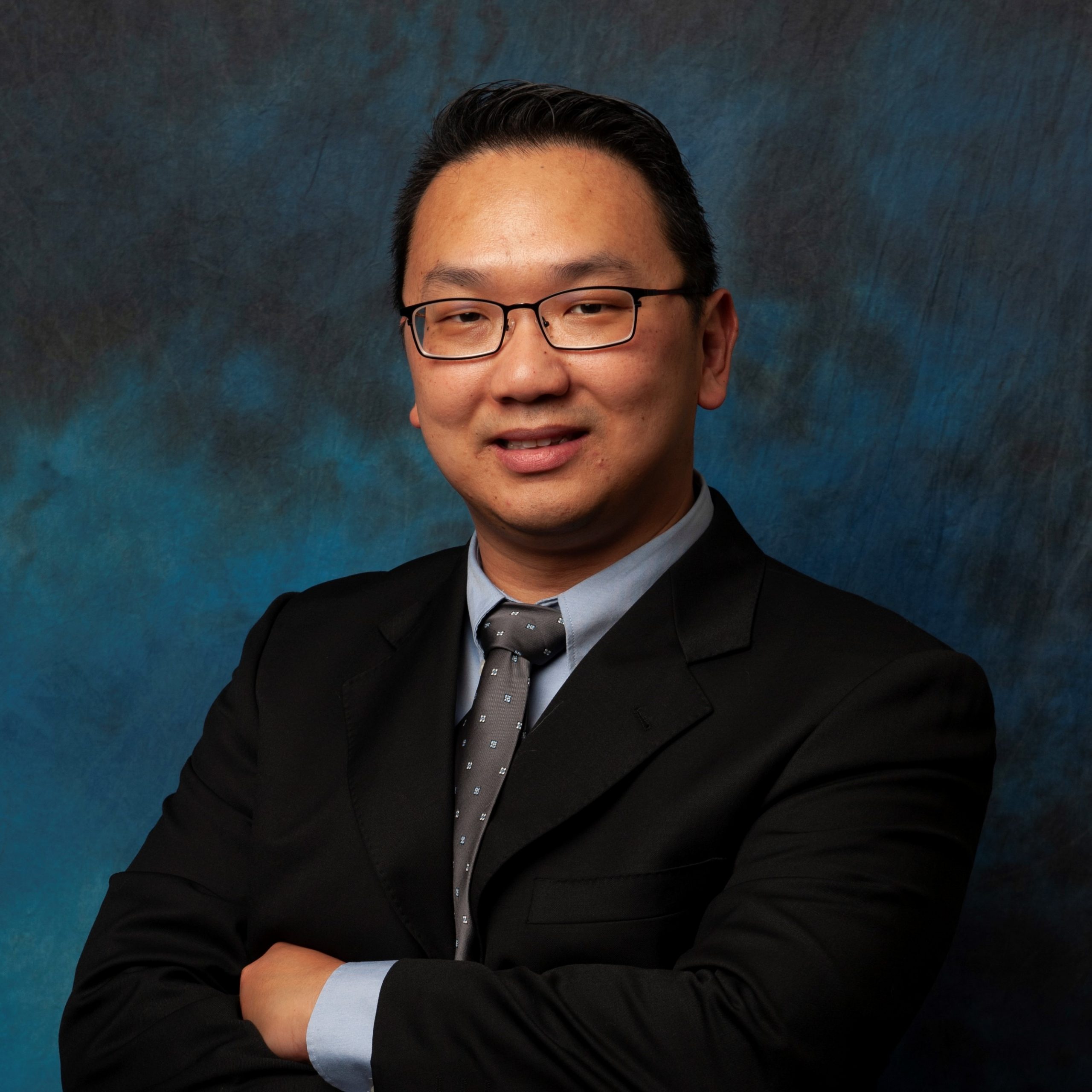 A/Prof Wei-Peng Teo
Treasurer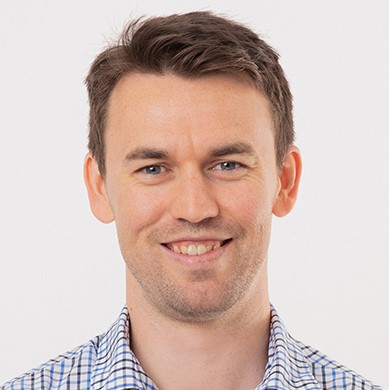 Dr Mitchell Goldsworthy
Committee Member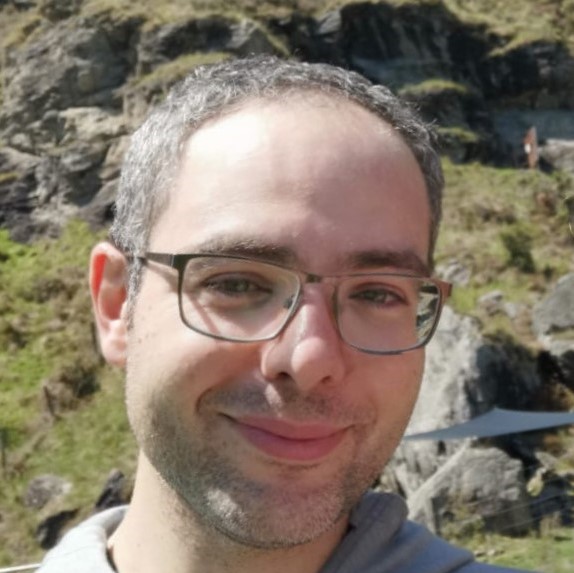 Dr John Cirillo
Committee Member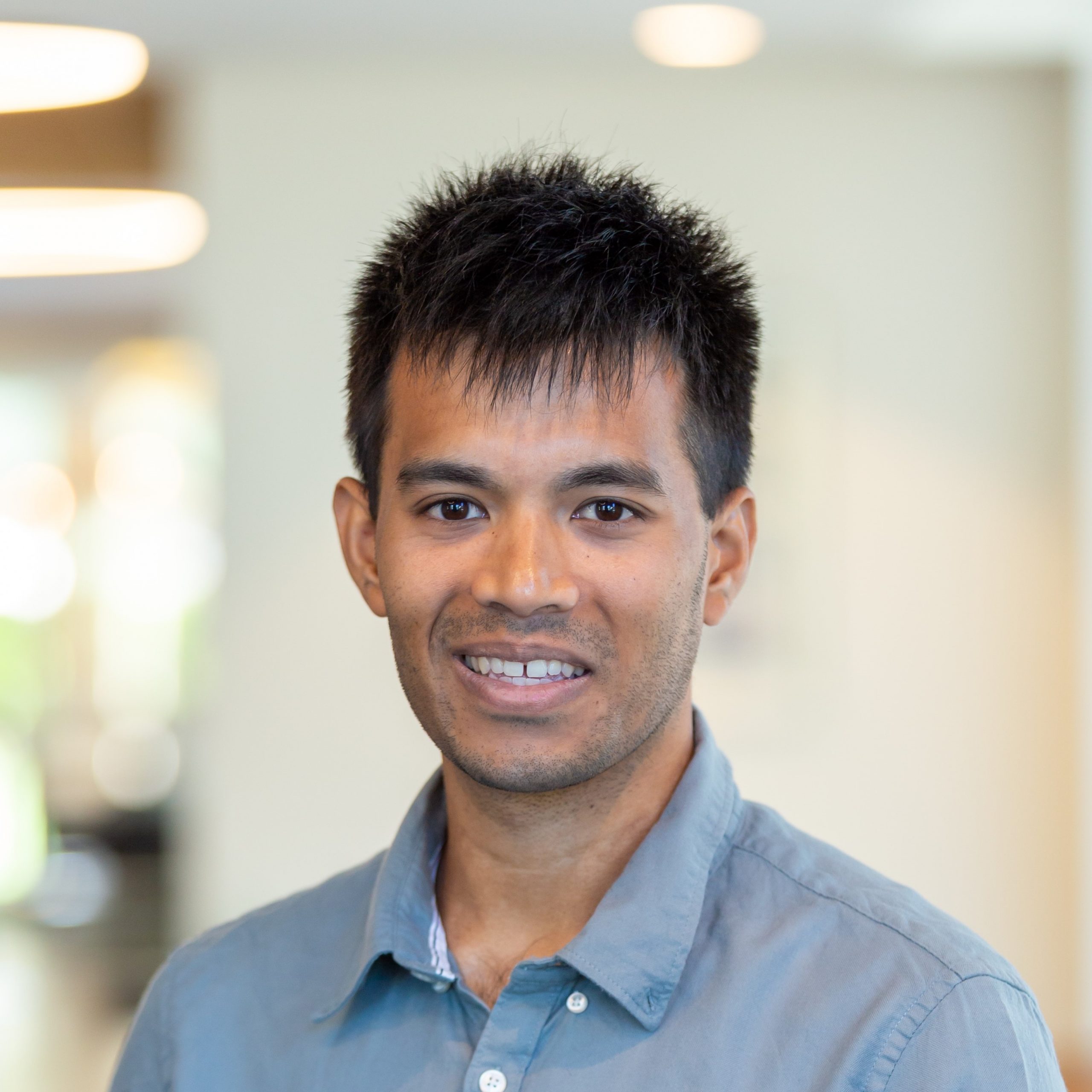 Dr Alex Tang
Committee Member
Dr Bernadette Fitzgibbon
Committee Member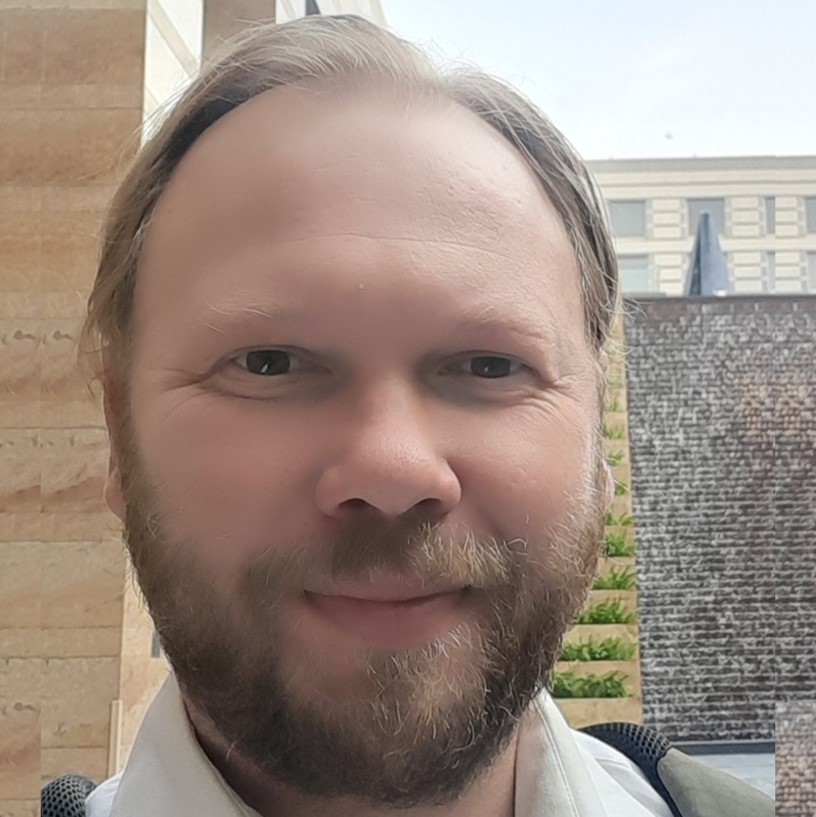 Dr Donel Martin
Committee Member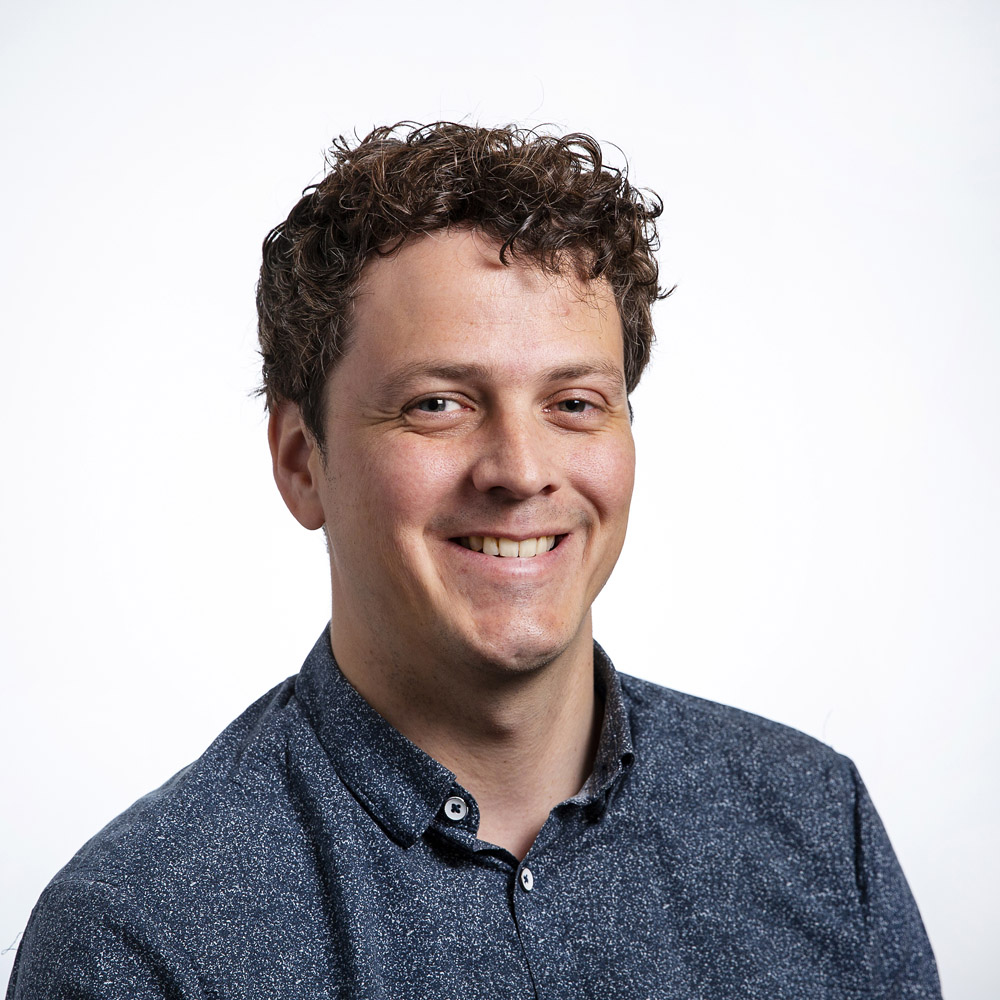 Dr Robin Cash
Officer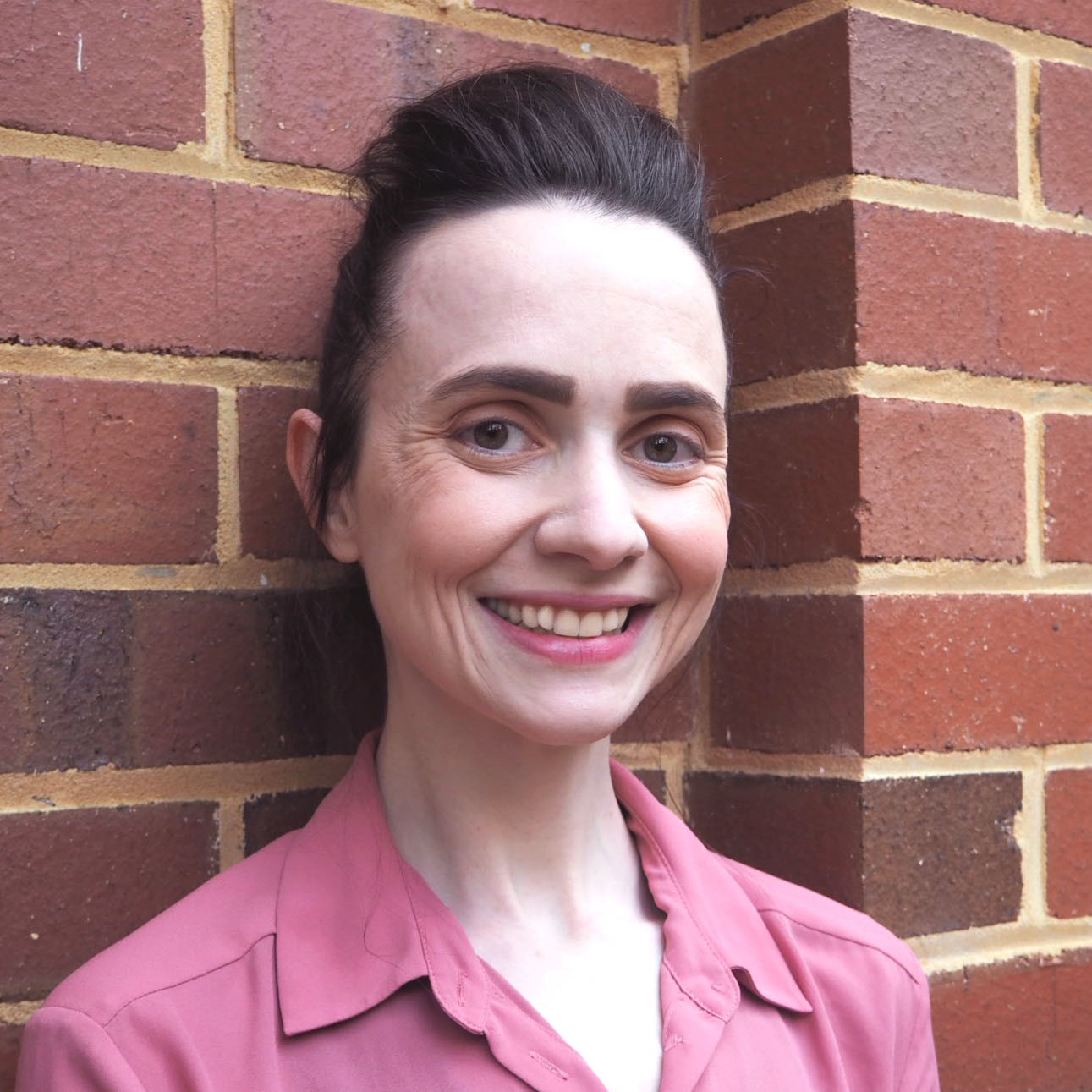 Ms Kym Wansbrough
Officer
Become a member
Members receive discounts on ABSS conference/workshop registration, and a quarterly newsletter providing information on developments within the society, opportunities for ABSS members, and upcoming ABSS conferences and workshops.
Join as a new member by completing the fields below and paying the membership fee.