ABSS 2020
13 July 2020 - Brisbane
Past Conferences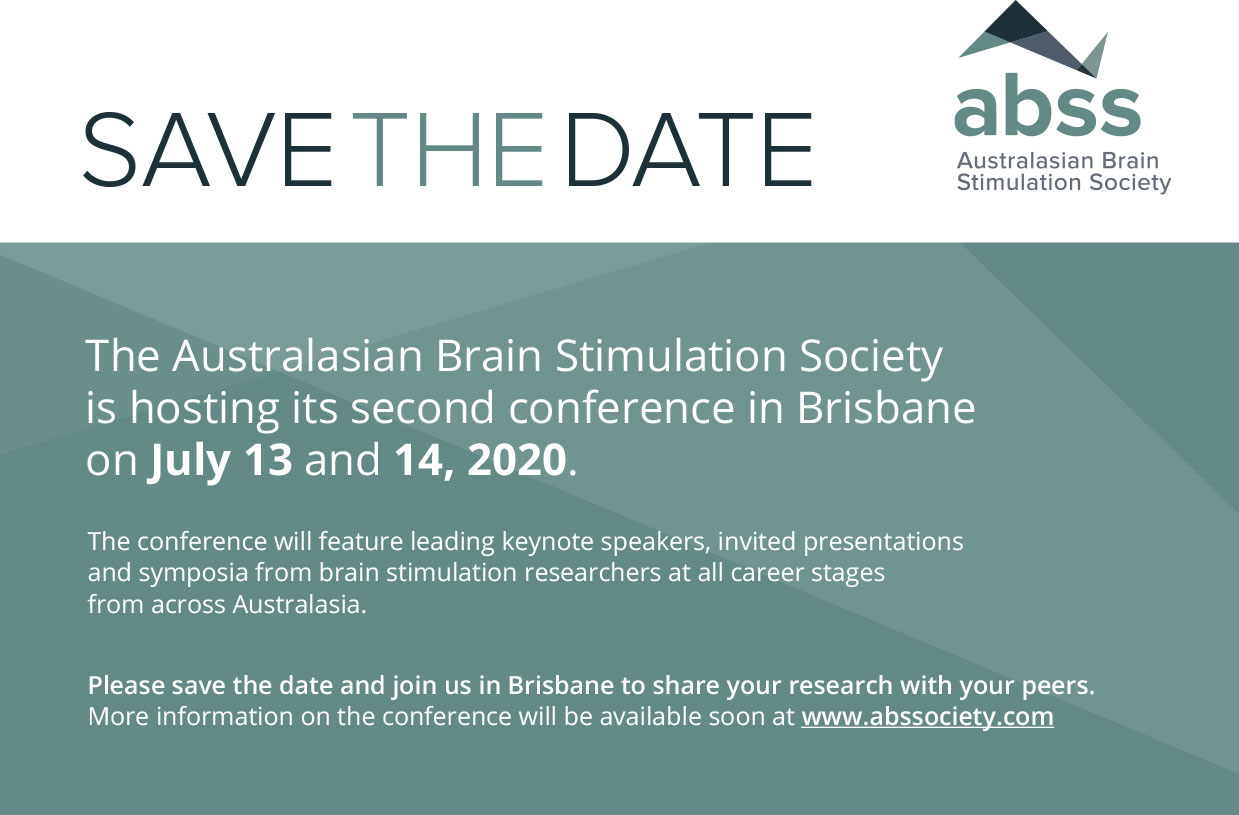 Conference Program
Featured Speakers
Key Dates
Registration (early bird)

1 Oct 2019 - 10 Apr 2020

Symposium Abstract Submissions

1 Oct 2019 - 21 Feb 2020

Oral/Poster Abstract Submissions

1 Feb 2020 - 10 Apr 2020
Awards
Registration
ABSS AGM and Webinar
The first ABSS webinar and Annual General Meeting is happening on Friday the 24th of May, 2019.
12:30pm – 1:00 pm (AEST): ABSS Annual General Meeting
1:00pm – 2:00pm (AEST): Special Guest Lecture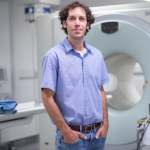 Dr Nir Grossman from Imperial College London will be presenting on:
"Non-invasive deep brain stimulation via temporally interfering electrical fields"
ABSS Members will receive an invite with details on how to attend the webinar. Please contact info@abssociety.com if you have any queries.
2018: ABSS Seminar Day and Launch
The first ABSS Seminar Day and ABSS Launch was held on Friday 17 August 2018 at the Epworth Hospital, Richmond, Victoria.  ABSS Seminar Day Booklet 2018